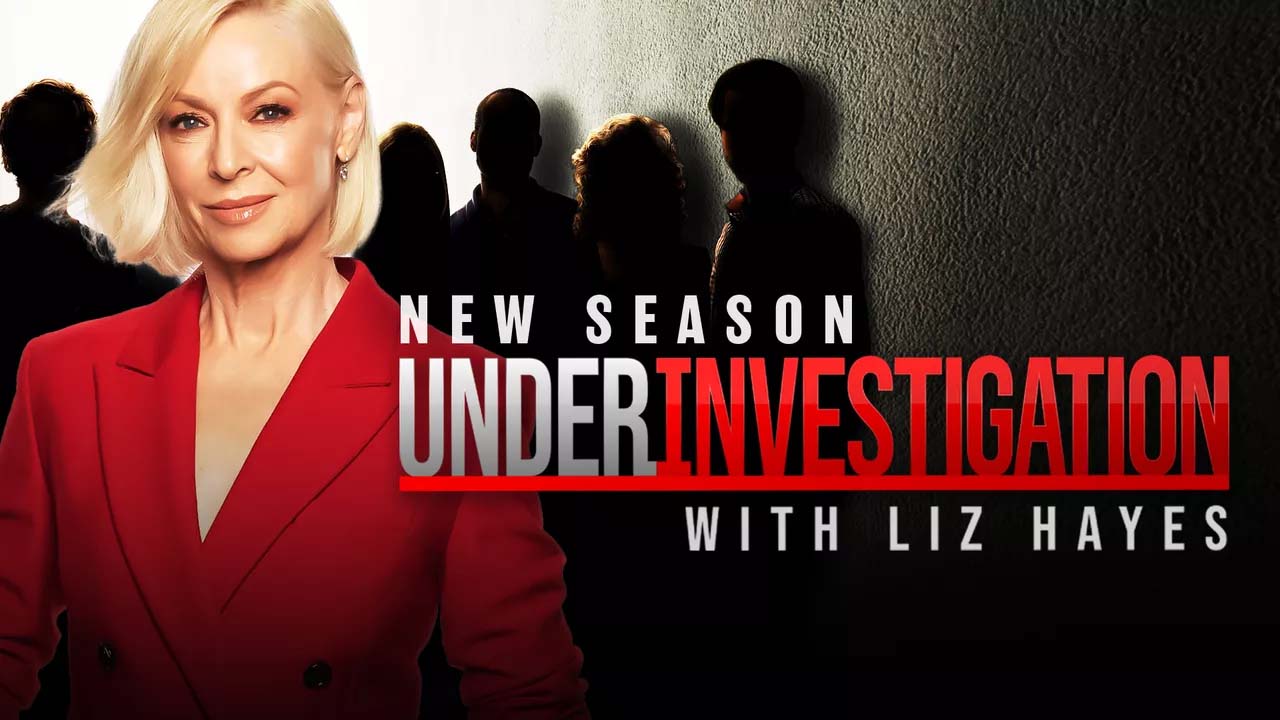 Presented by Liz Hayes, Under Investigation tackles mysteries in the news, from the disappearance of two older lovers in Victoria's highlands to the murder of Jaidyn Leskle.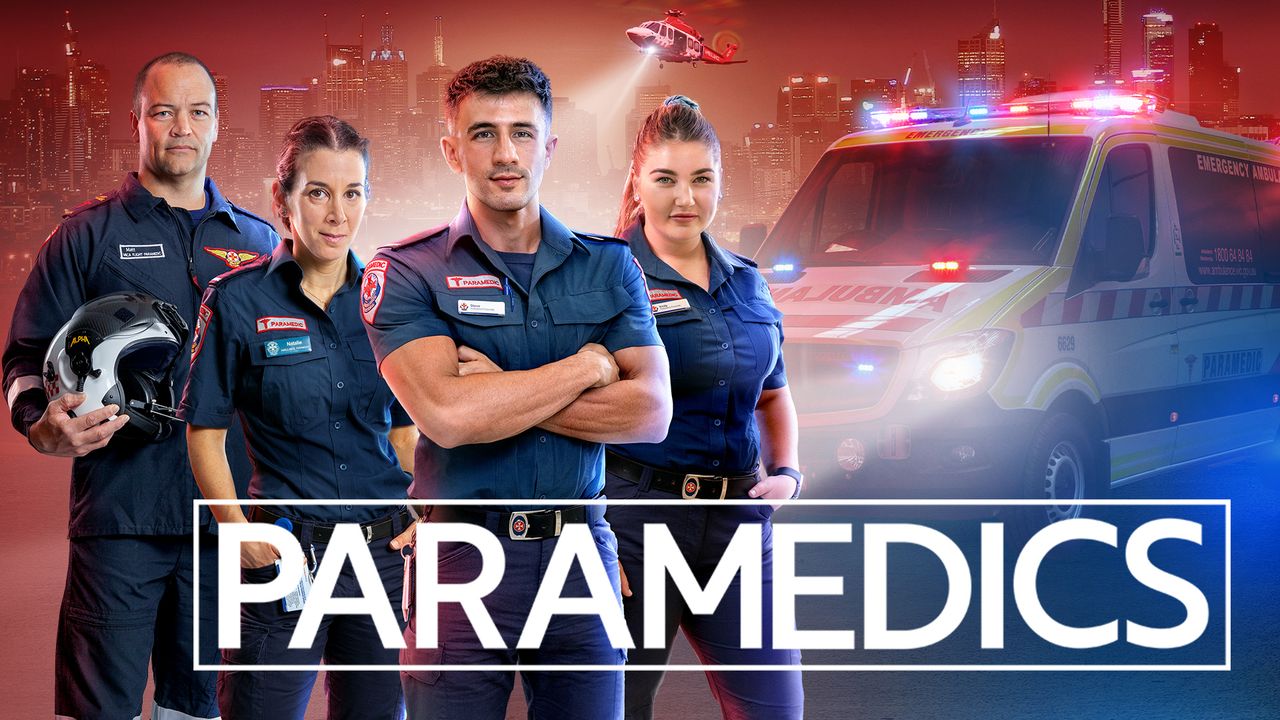 Paramedics is a compelling documentary series offering unprecedented insight into the daily lives of emergency service heroes. This series is produced with the help of Ambulance Victoria and features unrivalled access to paramedics, with vision captured from up to 60...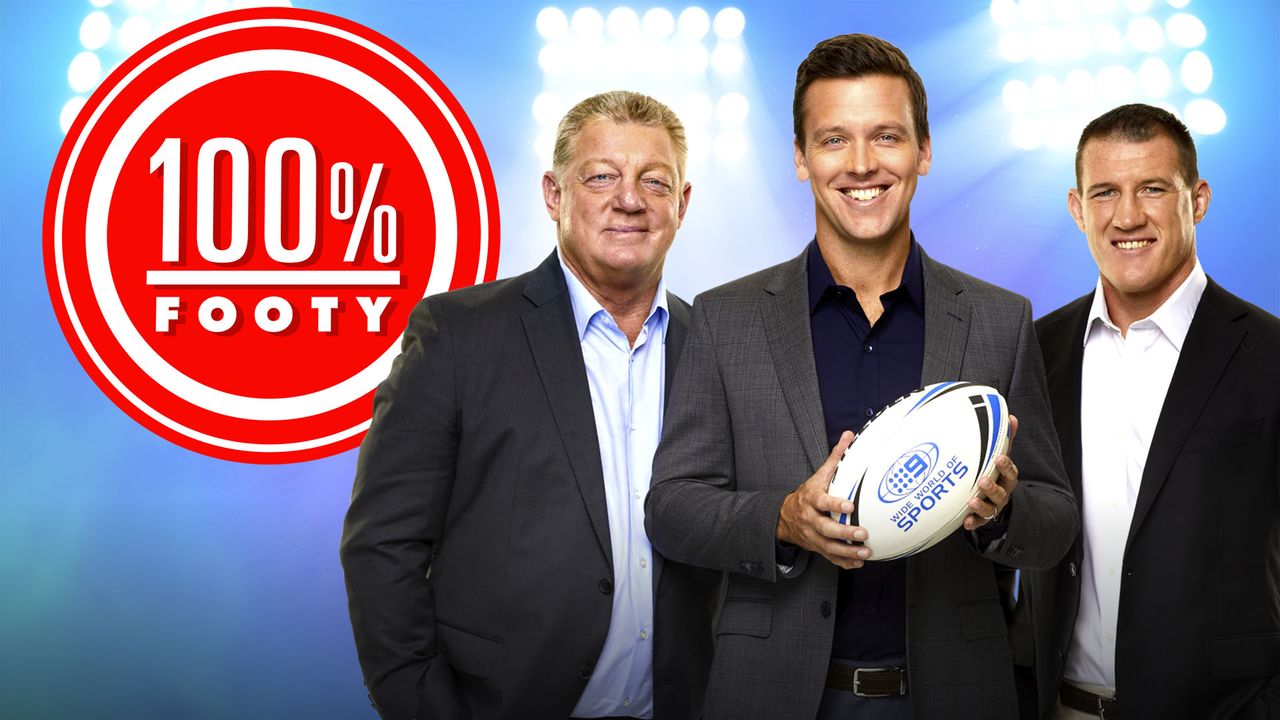 Phil Gould, Paul Gallen, James Bracey & more debate the biggest issues in Rugby League alongside the games most influential figures.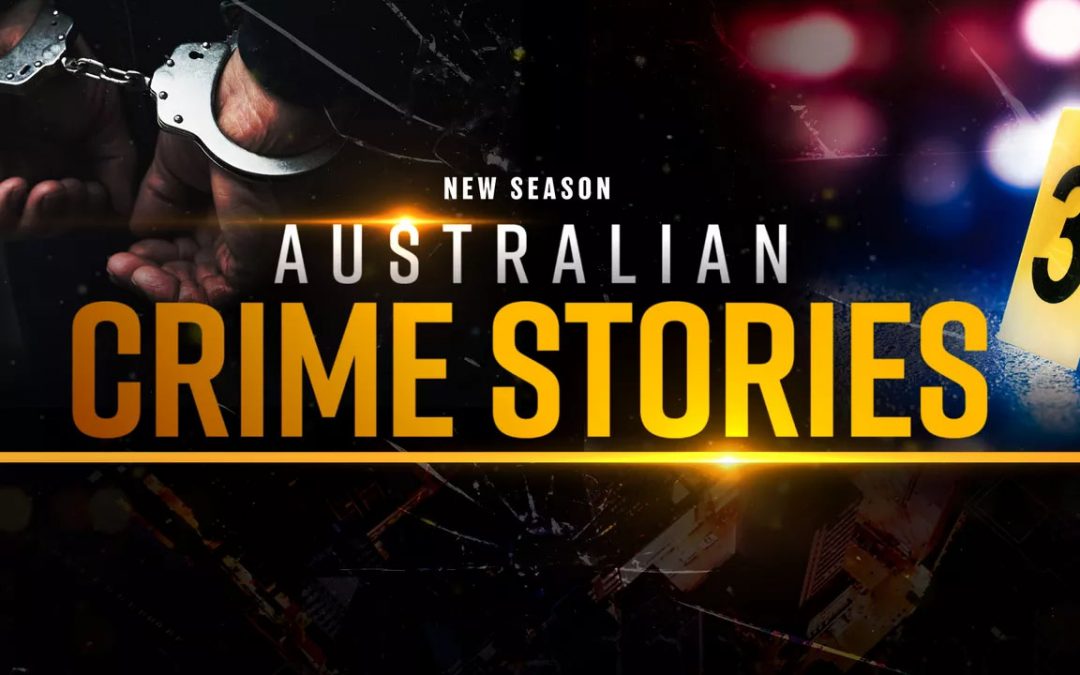 Examines some of Australia's most horrid and well-known crimes and criminals, including Mr. Cruel and corrupt cop Mark Standen. Hosted by 9 journalist Mark Burrows.