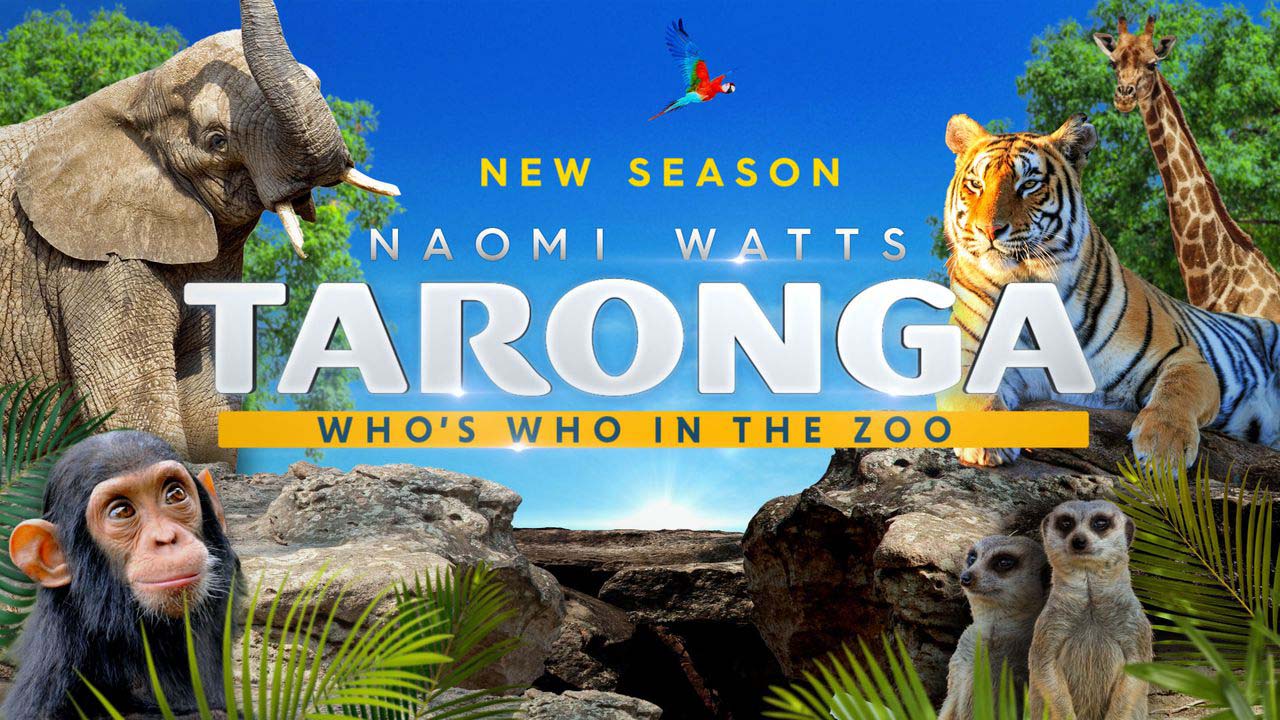 Join us at Taronga Zoo in Sydney for a brand new season as we go behind the scenes to find out what it takes to run one of the world's most famous and magnificent zoos.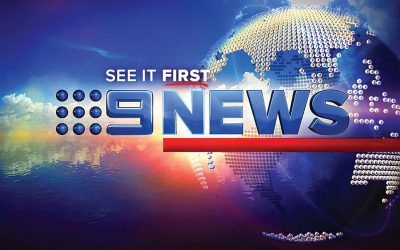 Join National News for the latest in news and events that affect you in your local city, as well as news from across Australia and the world.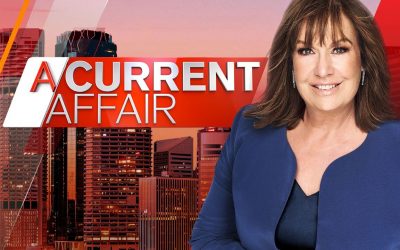 A Current Affair covers the realms of politics, crime, human rights, science, technology, celebrities and entertainment - all investigated by a dedicated team.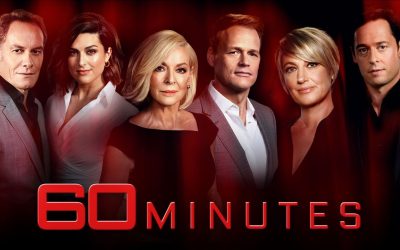 Headline-grabbing investigative reports, interviews, profiles and stories serve to make 60 Minutes a consistent ratings success and keep it amongst the most watched programs on television. Broadcast in 65 countries around the world, 60 Minutes is Australia's favourite...