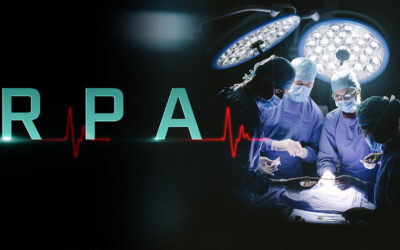 Filmed at Royal Prince Alfred Hospital, this reality program shows the everyday workings of this major hospital, detailing the sickness' and operation procedures of its patients.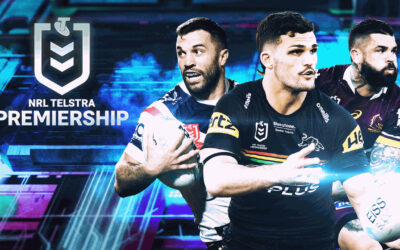 Wide World of Sports presents the 2023 NRL season. Join our expert commentary team for all the action from kick-off to the final siren, brought to you live and free.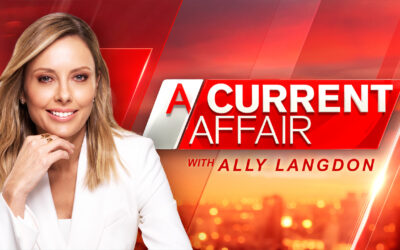 A Current Affair covers the realms of politics, crime, human rights, science, technology, celebrities and entertainment - all investigated by a dedicated team.