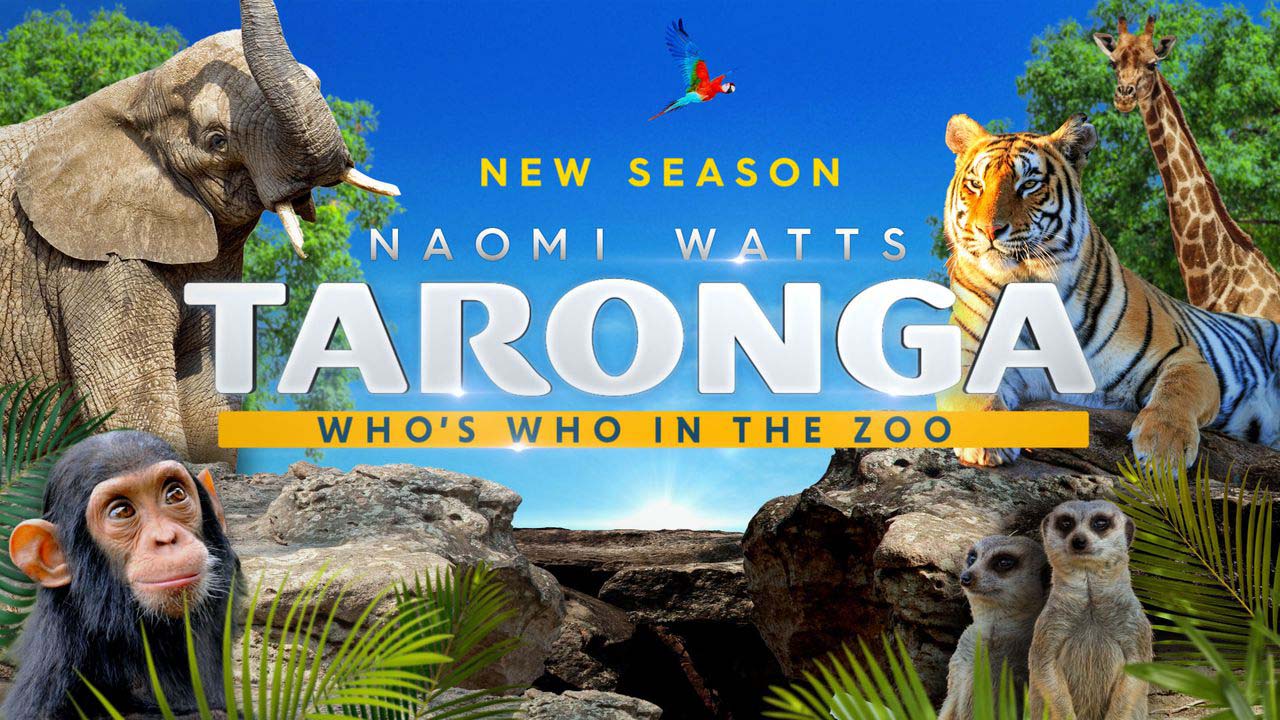 Join us at Taronga Zoo in Sydney for a brand new season as we go behind the scenes to find out what it takes to run one of the world's most famous and magnificent zoos.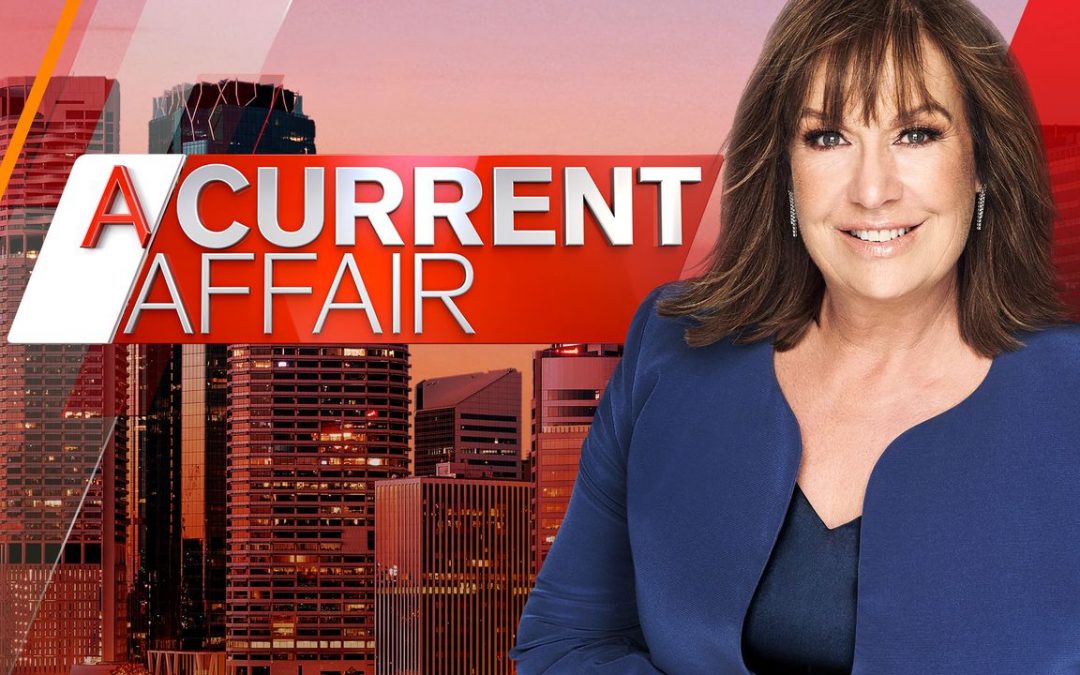 A Current Affair covers the realms of politics, crime, human rights, science, technology, celebrities and entertainment - all investigated by a dedicated team.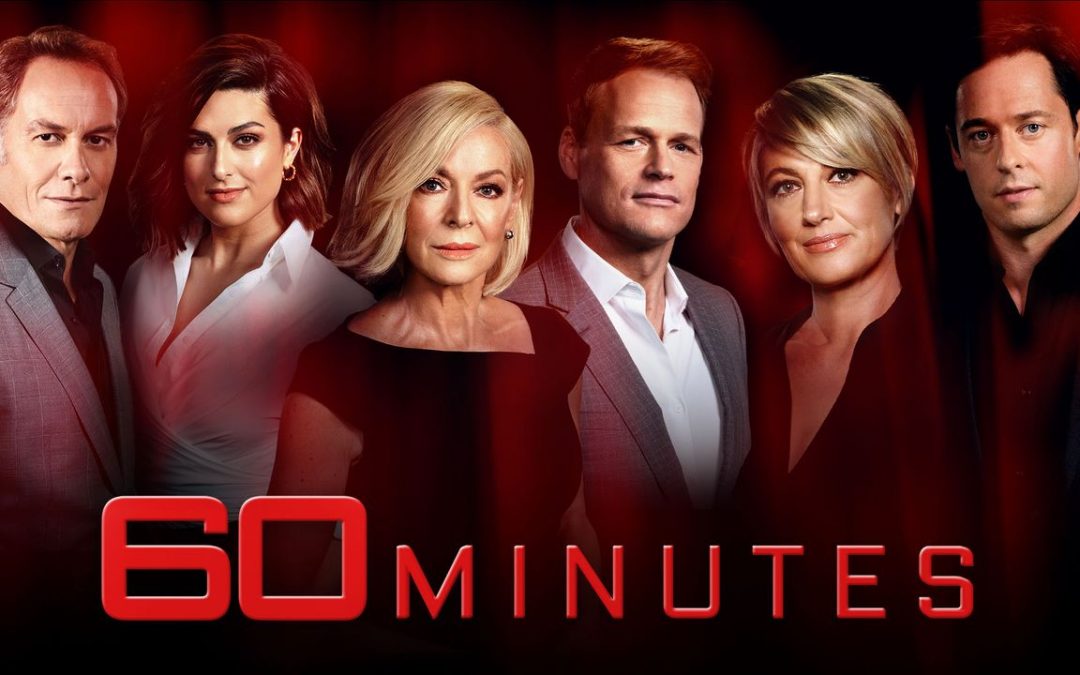 Headline-grabbing investigative reports, interviews, profiles and stories serve to make 60 Minutes a consistent ratings success and keep it amongst the most watched programs on television. Broadcast in 65 countries around the world, 60 Minutes is Australia's favourite...